Custom Machining Fixtures
We design and build custom machining fixtures. From simple manual fixtures for small production runs, up to fully automated fixtures with robotic loading.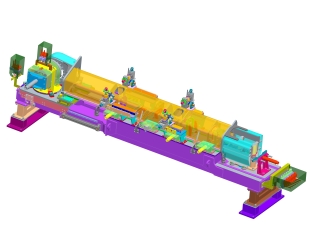 Tack and Finish Weld Fixtures
Weld fixtures for all steps of fabrication. Simple tack fixtures with hand applied templates, to automated robotic weld cells. We cover the entire product fabrication process.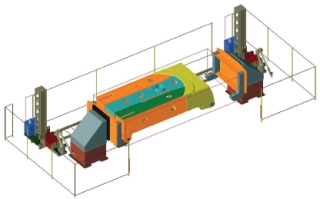 Trunnion Fixtures
Trunnion fixtures for assembly or weld. Any size, any weight. From sheet metal parts, up to 200,000 lb mining frames.